Some affiliate links are included, I earn a percentage off the sales made
Gifts under $50: For the Whole Family
I've curated several gifts for everyone in the family that are under $50. Only 19 more days until Christmas is here!
Sensory TheraPLAY Box is the sensory toy subscription box designed for children with autism and those with sensory needs. Boxes are curated by a licensed occupational therapist and ship out the first week of each month.

Video Game Men's Socks – $12.99
Video Game Men's Socks and more Creative Gifts at Perpetual Kid. Remember when you had to blow into the game cartridge every time you wanted to play Mario Bro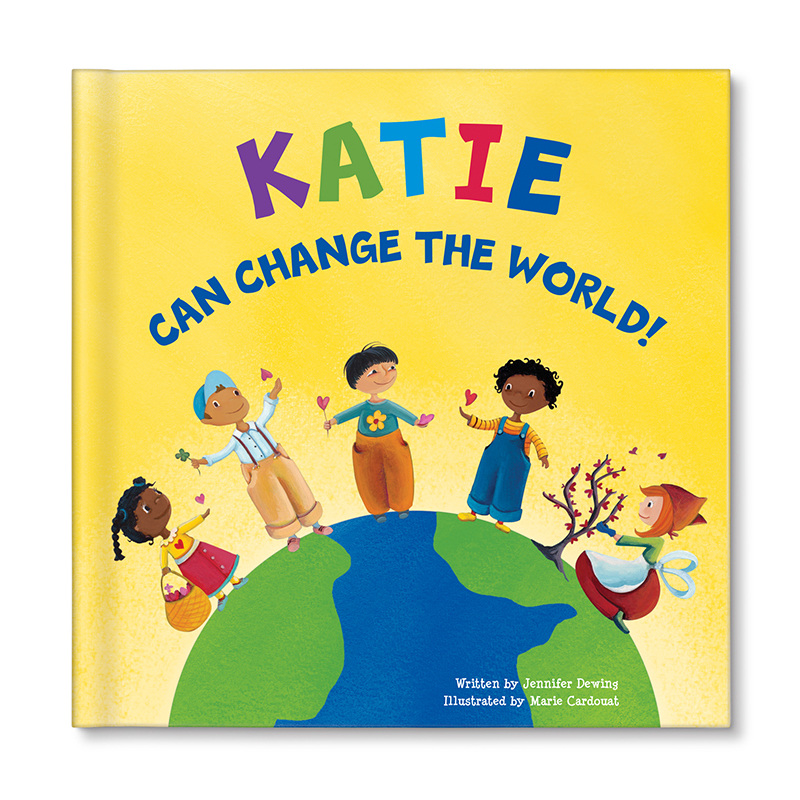 I Can Change The World Personalized Book – $19.95
Part of any child's development of healthy self-esteem is making a habit of giving back to others. I Can Change the World! is an uplifting personalized storybook that teaches your child that change can start with just one person your child! Even a small child has the ability to spread kindness and change the world by using manners, doing chores around the house to help the family, being a good friend, collecting food for the hungry, and more. Even a simple smile can change someone elses day! This storybook empowers kids to believe in themselves and their ability to affect change in those around them.I Can Change the World! is personalized with your childs name on the cover and throughout the book and illustrations. You can also include a printed dedication in the beginning of the book and a photo of your child to make it extra special. Written by award-winning childrens author Jennifer Dewing, illustrated by artist Marie Cardouat. Ordering Information Gender and Ages: Boys and Girls

Science and Craft Subscriptions for Children – $29.95
from: Green Kid Crafts

New Sprouts Mix It! – $19.99
from: Magic Beans

Capresso 5 Cup Mini Drip Coffee Maker – $39.99
The Capresso 5 cup coffee maker brews coffee better than other coffee machines due to the quick preparation time (less than a minute per cup) which ensures your coffee is never over extracted or bitter. The Capresso 5 Cup Mini Drip Coffee Maker has a beautiful black design with stainless steel accents and an LCD display with programmable timer. The automatic 2-hour shut-off feature means you never have to worry about forgetting to turn off the Capresso 5 cup coffee maker. The glass serving carafe with drip free pouring produces 25 oz. of coffee at a time with a GoldTone filter, so there is no need to use paper filters ever again. The drip stop feature allows a cup to be poured during brewing, so you don't have to wait for a delicious cup of coffee.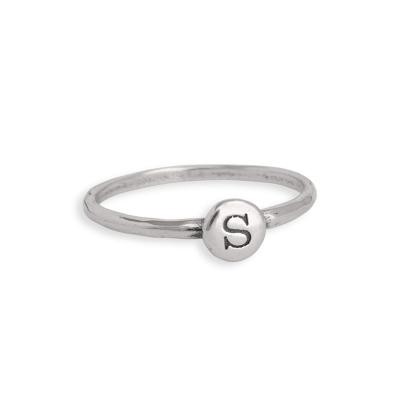 Stackable Rings with Initials, Silver Initial Rings – $16.00
Sterling Silver stacking initial rings can be stacked together and paired with birthstone stacking rings. The silver inital ring is available in all letters, a heart symbol, a cross symbol and an and. Silver bands are approx 1/16″ wide and initials are 1/4″ in diameter. Stack rings are available in sizes 5, 6, 7, and 8 and made by Nelle and Lizzy.

Wood Blocks – $19.99
blocks is a great way for kids to learn about colors, patterning, sorting, matching, and more in your ABA program. ItÂ's also great for teaching cause and effect, encouraging fine motor skills, and improving hand eye coordination. With 100 blocks that vary from 5 to 8.5 inches, there are so many structures young children can build. This set includes a variety of different sized blocks, columns, triangles and arches. These blocks are perfect for creating buildings, roads, or anything a child can think of. Each block is painted in vibrant, kid friendly colors with non-toxic water based paint. This item makes a great gift that will be enjoyed for years to come. Recommended for children ages three and up.
Hot Chocolate on a Spoon – Raspberry Flavor – 1 spoon – $1.99

Just stir in a mug of hot milk! Each spoon has hot chocolate mix, covered in a raspberry chocolate, and topped with mini marshmallows. The spoon is 6 inches long and is made of black plastic. Orders placed by midnight usually ship on the next business day.

Loungefly Star Wars The Force Awakens Photo Tote Bag – $14.99
Star Wars! That's all we have to say and all kinds of images come to mind: starships, blasters, lightsabers, Jedi and Sith. This Star Wars Episode 7 The Force Awakens tote bag has all of that and more. It's got all the new characters from the Force Awakens and will be great to use on a trip to a galaxy far, far away, or just going shopping here in our galaxy.

New Era Miami Dolphins Black 59FIFTY Fitted Hat – $27.99
Retail Price: $34.99
You Save: $7.00

More content you may enjoy